We are looking for a technical, detail-oriented problem solver to join the SIKU team. The position's focus will be helping improve the software reliability of our SIKU Web, Android and iOS apps.
What will you do?
Conduct User Acceptance and Quality Assurance testing for the SIKU Web, iOS and Android apps. This includes:

Working on small agile teams alongside Mobile and Web Developers
Conducting Quality Assurance on new features as they are developed
Conducting User Acceptance testing before each app's release
Collaborating with developers to create and run automated testing

Support a team of Indigenous beta testers doing on-the-land testing. This includes:

Developing testing procedures and guidelines
Providing virtual training to participants
Conducting regular check-ins to communicate current QA priorities and receive feedback

Work closely with the SIKU Product manager. This includes:

Providing feedback on new features
Conceptualizing features to improve SIKU's scalability and reliability
Writing feature specifications for new features
Advocating for accessibility improvements and features
The Ideal Candidate
Has empathy for Indigenous users and use cases
Has good problem-solving and analytical skills
Has excellent oral and written communication skills and is able to write test documentation such as test plans, scripts, and reports
Has strong multitasking abilities and time management skills
Is detail-oriented and is able to clearly document steps to reproduce issues using text, annotated images and screen recordings
Is familiar with building use cases and test cases using decision tables and flowcharts.
Has strong technical skills and abilities including a solid understanding of:

Databases
JSON
HTML, CSS and Javascript
Debugging tools

Is proactive and able to learn the right tools and services to solve the problem at hand
Has experience with Web, Android and iOS technologies but does not need to be a developer
Is familiar with Atlassian Suite, including Jira, and Confluence.
Contract Detail
Type: Full-time, contract
Location: Remote/Work from home. The Arctic Eider Society is based in Sanikiluaq, Nunavut and has over 10 years of experience working as a remote team from coast to coast to coast.
Hours: Full-time (35-40 hours per week)
Duration: Long-term contract preferred, with the understanding that if there is a good fit, the contract may be renewed.
Rate of Pay: Competitive and commensurate with experience
Inclusion and Diversity: The Arctic Eider Society is a safe space to work and we encourage Indigenous, Black, People of Colour and people of all genders, sexual identities, and disabilities to apply for this position.
About SIKU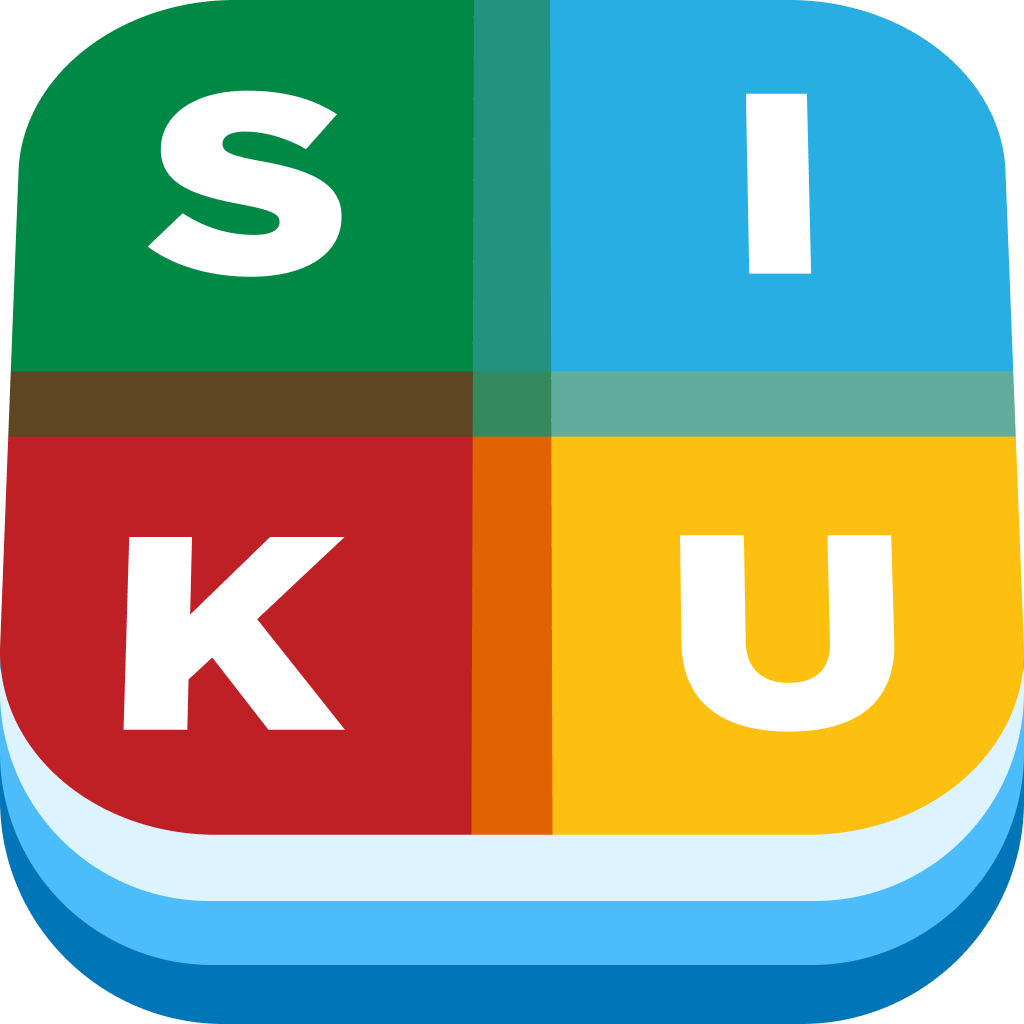 About the Arctic Eider Society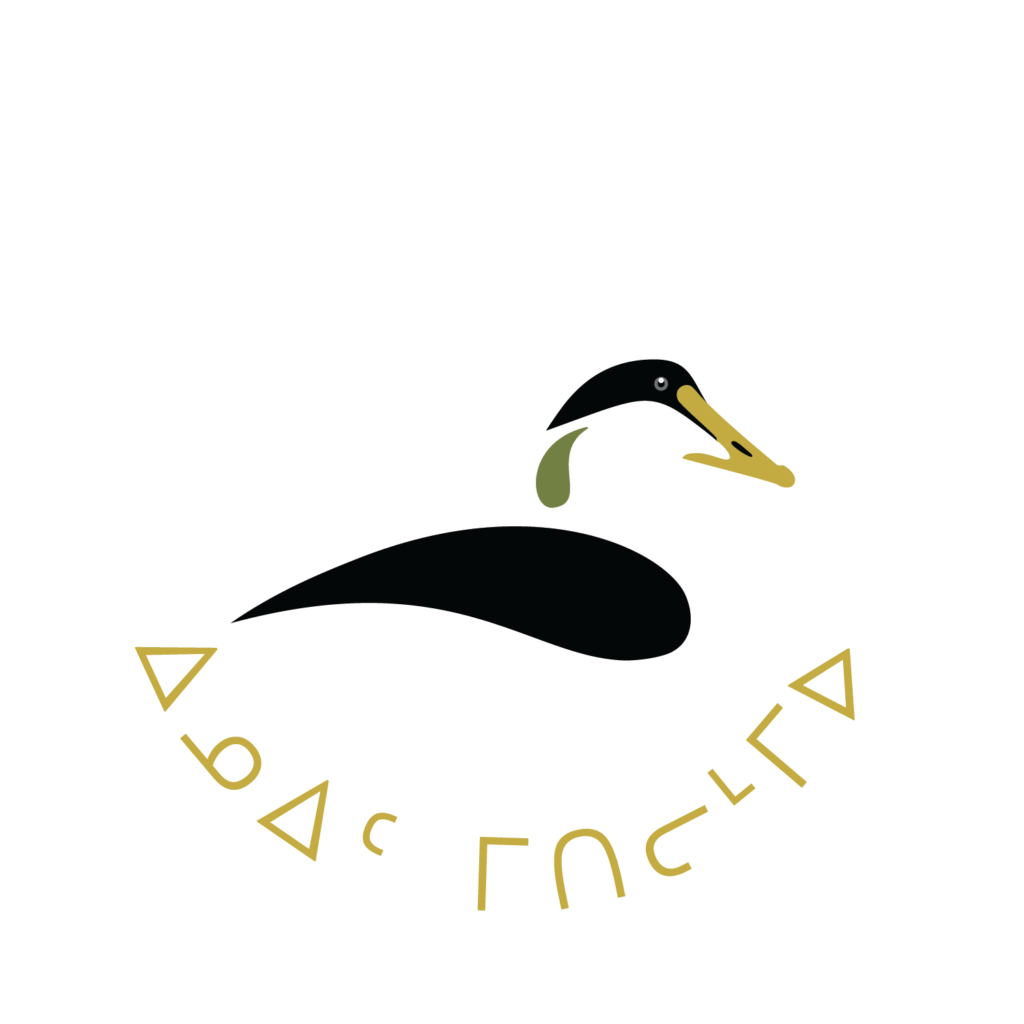 The Arctic Eider Society is an Indigenous-led charity based in Sanikiluaq, Nunavut, Canada which facilitates Indigenous-driven solutions for thriving communities. We provide meaningful work, a small team, competitive compensation and flexible work arrangements to facilitate indigenous self-determination at scale.
Apply Now